UX Designer - Cambodia Business As Mission
UX Designer - Cambodia Business As Mission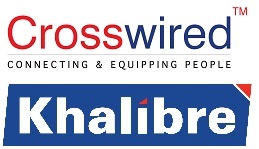 Are you an experienced UX Designer who is able to design enterprise web solutions for a global audience.

Why not do all of the above and be an agent of transformation in peoples' lives in Cambodia. Do this through excellent work, sharing expertise and building friendships.

A cross-cultural mission challenge for sure! A short or long term missions trip / opportunity.
Business and Mission
6 weeks to 6 months, 1 to 3 years, More than 3 years, 2-6 weeks
Cambodia